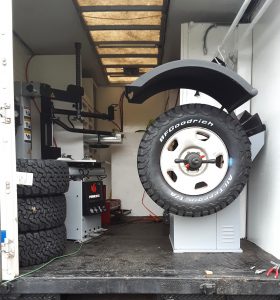 Your easiest way to purchase and have new tires installed
On your schedule
Delivered and installed at your home or work
BEAHM'S MOBILE TIRE SERVICE IN VIRGINIA
The new, convenient way to buy your tires
Passenger Tires
Light Truck Tires
Trailer Tires
Heavy Truck Tires
Select Farm and Industrial Tires
WE DO NOT HANDLE ROADSIDE EMERGENCY CALLS
We come to your home or work at your convenience to replace your tires, take the old ones away, and provide valuable services you need for your vehicle tires.

Save time and energy when your new tire needs roll around by getting a quote from Beahm's Mobile Tire Service.

Have your tire guy come to you with prompt and pleasant service and easy communication with owner Timothy Beahm.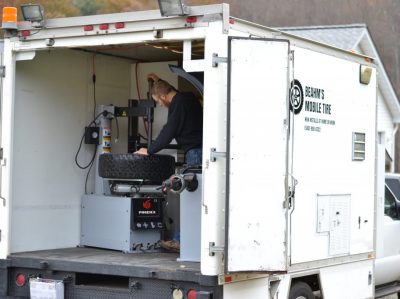 We provide new tire sales. Talk with Timothy about your needs and wants for your vehicles and get his recommendation or tell him your favorite brand to order.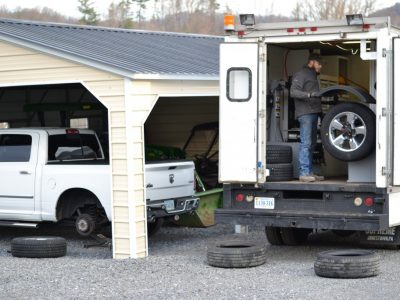 We can mount and balance your new tires at your convenience at home or work.
We also work with you on custom wheels and special tpms service.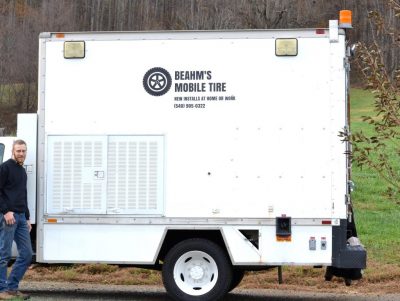 Business owners can rely on Beahm's mobile tire to service fleet trucks on site, never having to take them out of commission for long periods just to get new tires. It saves valuable time, all at competitive pricing.
Affordable and good service! Thank you
J.B.

BEAHM'S MOBILE TIRE SERVICE IN VIRGINIA
The fast, convenient way to get your new tires. Fill out our contact form below to get a quote from Timothy. Please answer all the questions.
Timothy Beahm
Owner
540-905-0322
beahmsmobiletire@gmail.com